If you are beginner when it comes to speed up WordPress, you have some risks of making mistakes. There are plenty of basic mistakes made by users of all kind of wordpress themes.
What are the biggest ones?
Installing wordpress in a sub folder
By default, the wordpress ZIP will be downloaded in a sub folder named wordpress. That means your site will not be www.site.com but www.site.com/wordpress. The solution is simple: you should copy and paste all the files in the public Html folder, if you use Cpanel or in the folder asociated with your website.
Not using Permalinks is another big mistake
By default, wordpress generate links with a structure like www.yoursite.com/?p=12  . You should change that by using permalinks. This way, your weblinks will me mor easy to memorate and most important, more friendly with google.
Launching the website before it's ready
Beginners usualy launch their websites before it's ready and full of good content. This way, visitors can't find the results they want to read and it's a good chance that they will never return. If it takes time to build your content, you should install a " Coming soon" theme and launch the website only after it's 100% ready.
Installing lots of plugins
The good part of wordpress is the fact that it gives you the chance to freely  install lots of plugins. The bad part is the fact that too many plugins coud make your website run slow. Most of the beginners install plugins and not use them. If you have more than 10 plugins, you should uninstall the useless ones.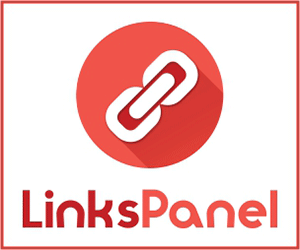 Keeping wordpress and wordpress themes unupdated
It is very important for every wordpress website to be updated. Usually, the updates are made for better security. If you will forget to update, the risks of being hacked are huge and then, it is difficult to recover all the files of your site.
Using an easy password
Your password should be strong. If you use a password like "1234" there are many chances to have a hacked website.