It's a real challange for any blogger to choose a theme for his site. Once you downloaded a theme, you should keep it, because otherwise, it is really bad for branding.
That's why, this article will help you to find the best specifications for your premium or free bootstrap WordPress themes.
Design, how important it is?

First impression is based, usually, on looks. So, design is very important. You should know from the beginning what's the nieche of your blog and search for a theme that is made for your nieche. For example, if you have a fashion blog, you should search for a fashion theme.
Design is, therefore, extremely important.
In the same category, of how the theme looks, we can focus on navigation. It's, probably, more important than design ( colours, banners and images), because it decide if the reader can navigate easly or not. Fortunatly, there are available lots of layouts. Each one of theme can be the one for you.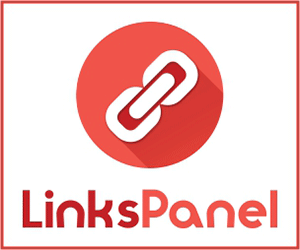 Easy Customization
A big advantage for a wordpress theme is the customization. There are wordpress themes that take a lot of time for customization and themes that can look great after just some clicks. It's important to find a wordpress theme that can offer you an easy customization.
Support
Free or premium wordpress theme…doesn't matter. If you wand a succesful online business, you should search for a theme that offers support. Make sure that developer offer support and update the theme every time this thing is necessar.
SEO Friendly
SEO is the best solution for you to get to your readers. Seo stands for search engine optimization and it's one of the present most interesting activities. You should search for a theme that have SEO features and very important, that is responsibe and mobile friendly.
If a theme is not responsive, than you can use it. Almost 50% of readers are mobile users, so a responsive site is a real must.