An economic analysis carried out by The Economist indicates that during the ten years leading to 2010, six of the 10 fastest growing economies in the world were located in sub-Saharan Africa. The IMF has forecasts that the continent will have 7 of the top 10 spots over the coming 5 years.
The Angolan economy is rated as one of the economies that are growing fastest in the world with a GDP growth annual growth rate of 11.1% for the period covering 2001 to 2010. Rising oil production and high global oil prices have contributed greatly to the robust economic growth being seen in this country since 1998. The oil production sector and allied activities contribute 90% of exports and nearly 45% to GDP.
Open Market Economy Initiatives
Keeping in tandem with the good economic outlook, Angola has decided to develop into open market economy. According to Rosa Pacavira, the country's Trade Minister, this comes with the endorsement of the newly developed legal framework that addresses private investment. The main focus is on improving economic growth and the business environment.
The Minister disclosed this at the conclusion of an International Conference held in Angola on Investment Promotion between 21st and 23rd October 2015. The focus of the event was the northern province of Malanje. The Minister indicated that the approved private investment policy guidelines reflect Angola's choice to pursue a market economy, being the best route for wealth distribution and of promoting economic growth.
Among key areas addressed in the policy framework are livestock, agriculture and the manufacturing sectors. The guidelines emphasises that incentives ought to focus on investments aiming to promote the regions that are most disadvantaged, boost economic growth, and enhance productive capacity.
The Key Players
The Malanje investment meeting brought together 300 people, who included entrepreneurs, Angolan government officials and representatives coming from several Embassies such as South Africa, Argentina, Australia, Germany, Cape-Verde, Canada, Brazil, Spain, US, China (which recently invested in the construction of Kilamba), France, Ghana, Zimbabwe, India, Indonesia, Netherlands, Japan, Israel, Italy, UK, Portugal and Turkey. Over 20 leading Angolan national companies also attended the regional event.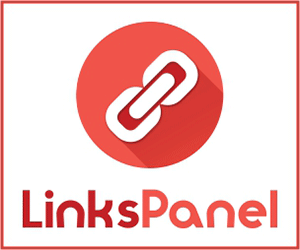 Open Stock Market
Another notable development in Angola is that the nation plans to hasten the opening of the much-delayed stock market come 2016 (if this is not realised by close of 2015). This was disclosed by the Capital Markets Commission (CMC). This opportunity creates a potential international entry point into the Angolan economy.