There's no need to be an expert to notice how much internet users love scrolling. Due to this fact, more and more website owners decide to get a one page WordPress theme and use it on their own website. If you think about it for a second, nobody enjoys having to click on many links to get from one section of the website to the other, especially now that people prefer to find out what they need as quickly as possible.
To begin with, having a one page WordPress theme gives you the possibility of organizing your content to guide the visitors through various website sections as you want. If you have an online shop, for instance, it's highly recommended to place your offers at the end of the page.
Simultaneously, you could begin by placing some basic information about yourself or your company, as well as your portfolio. This way, you will keep your visitors engaged and you will help them discover your concept and ideas step by step.
Once they will have acknowledged certain information about you, they'll get to see your offer and chances of becoming customers are considerably increased.
However, there might be people who go to your website to get a specific type of information and they have no time to scroll through the content. In order to fix this matter, you can just add a simple menu containing the main website categories at the top of the page.
When someone wants to buy something or to read a certain blog post immediately, for instance, they'll get where they want with one click.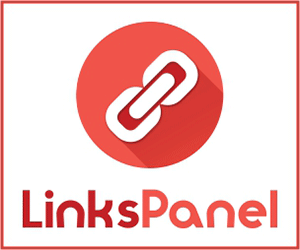 As long as you choose the right one page WordPress theme, you can take full advantage of this kind of website customization and make each section appear to the visitor in a certain way.
From fading to coming from the left or the right side, there are as many possibilities as there are options. However, make sure that all of the elements of each section are somehow connected to each other.
If you have a set of images, for instance, they should be related in some way and you should generally stick to a few colors that you use permanently. This part is particularly significant because entering a website where there are all kinds of different, bright colors, is visually disturbing to anybody and your visitors might leave.
Taking these few pieces of advice into consideration is simple, yet very effective, as it will not be long until you notice how the number of visitors, as well as your online profit, will increase on a daily basis.