Not every blogger is a good programmer or a perfect webmaster. Most of bloggers know just one thing: to write. That's why, WordPress is a great platform.
Even you are a beginner you can build a great website and find all about wordpress hosting, wordpress SEO and wordpress plugins.
Why WordPress?
If you think about wordpress being just a blogging platform, you make a big mistake. In the past, that used to be true, but now, wordpress has evolved into a great CMS ( Content Management System).
Now, you can still build a blog on wordpress but you can also create functional websites, online shops and even mobile applications. WordPress it's easy to use and used by many big brands of the world.
One of the biggest advantage of wordpress is the fact that is free and also that you can easily find a cheap wordpress hosting. You can download it, install any plugin and modify anything for free. Offcourse, there are many premium themes and plugins, but you have the freedom to search the free solutions, that might be as good as the premium ones.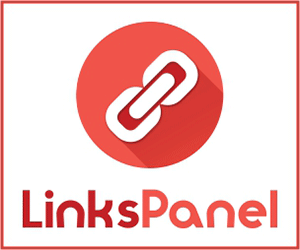 At the moment, you can download from 2600+ wordpress themes and more than 31000 plugins, all for free.
WordPress is easy to learn and use. Used by milions of people, the tutorials are made for easy learning and the use of plugins and theme is simpler and simpler.
What do you need to run wordpress?
All you need to run wordpress is a domain and a web hosting. Usualy, you should pay for this, but the costs are small. For a .com domain, for example, you should only pay 9 or 10 dolars a year and for web hosting, 1 or 2 dolars a month. Ofcourse, you can find some free domains, but a free domain comes with a webhosting contract.
If you want to get all of the advantages of wordpress, you should search for some tutorials and learn how to install and use the platform. This can be a big help in the future and get you many oportunities.